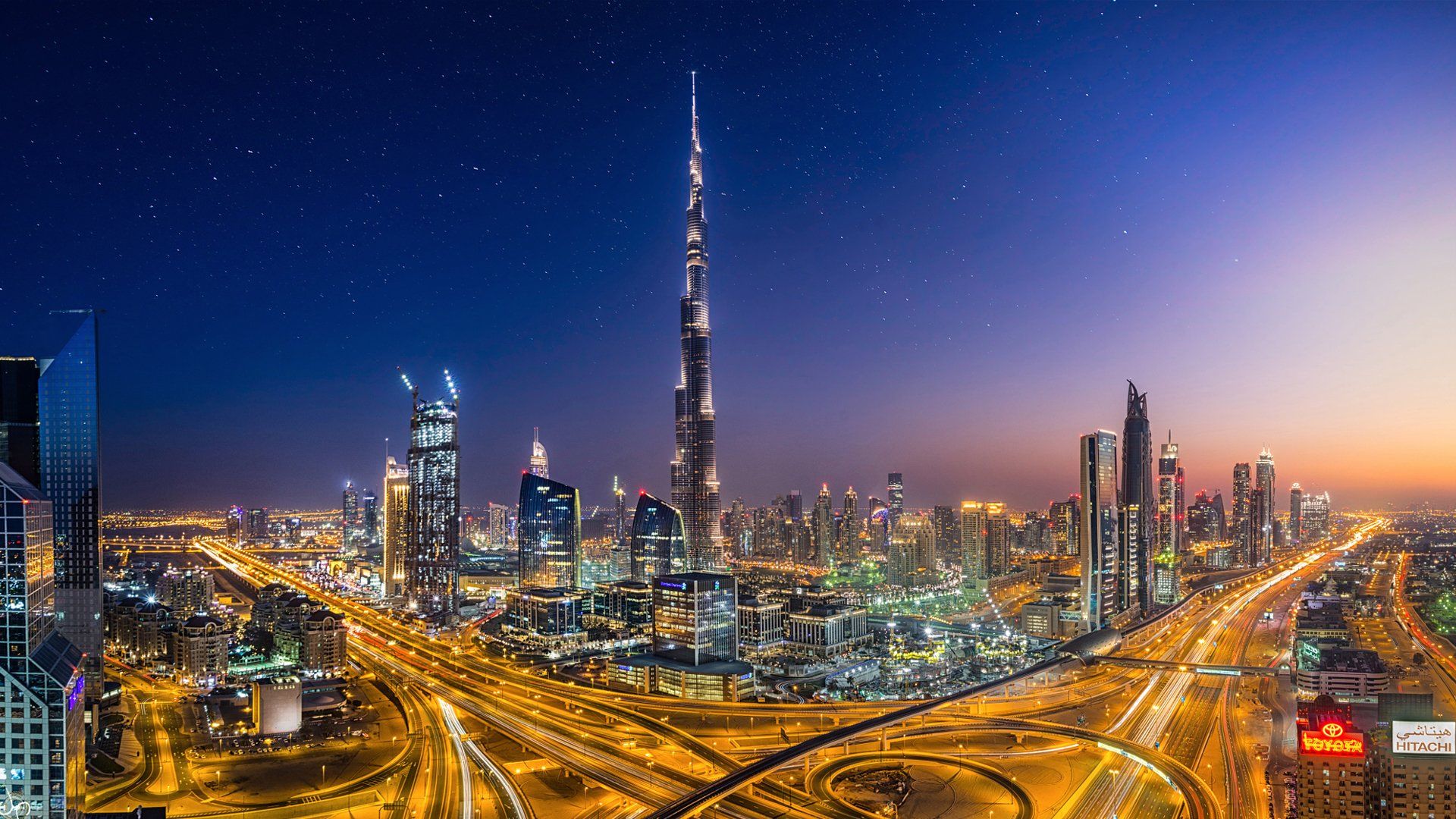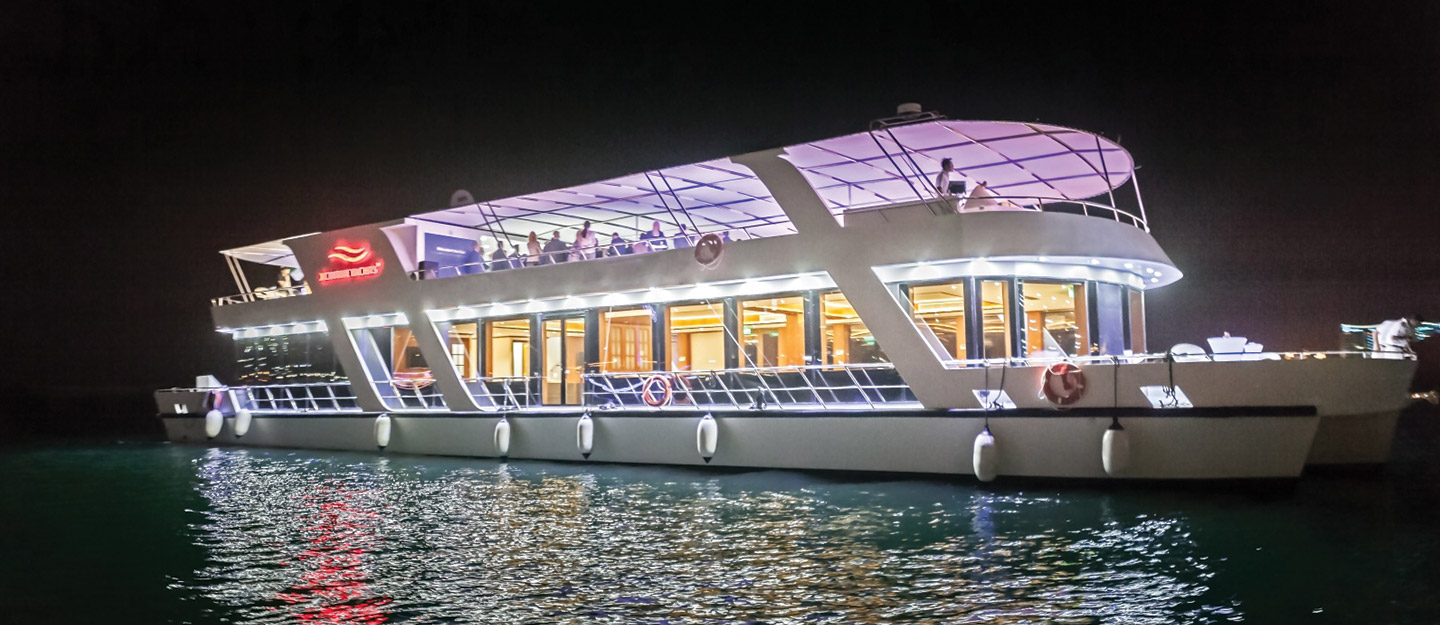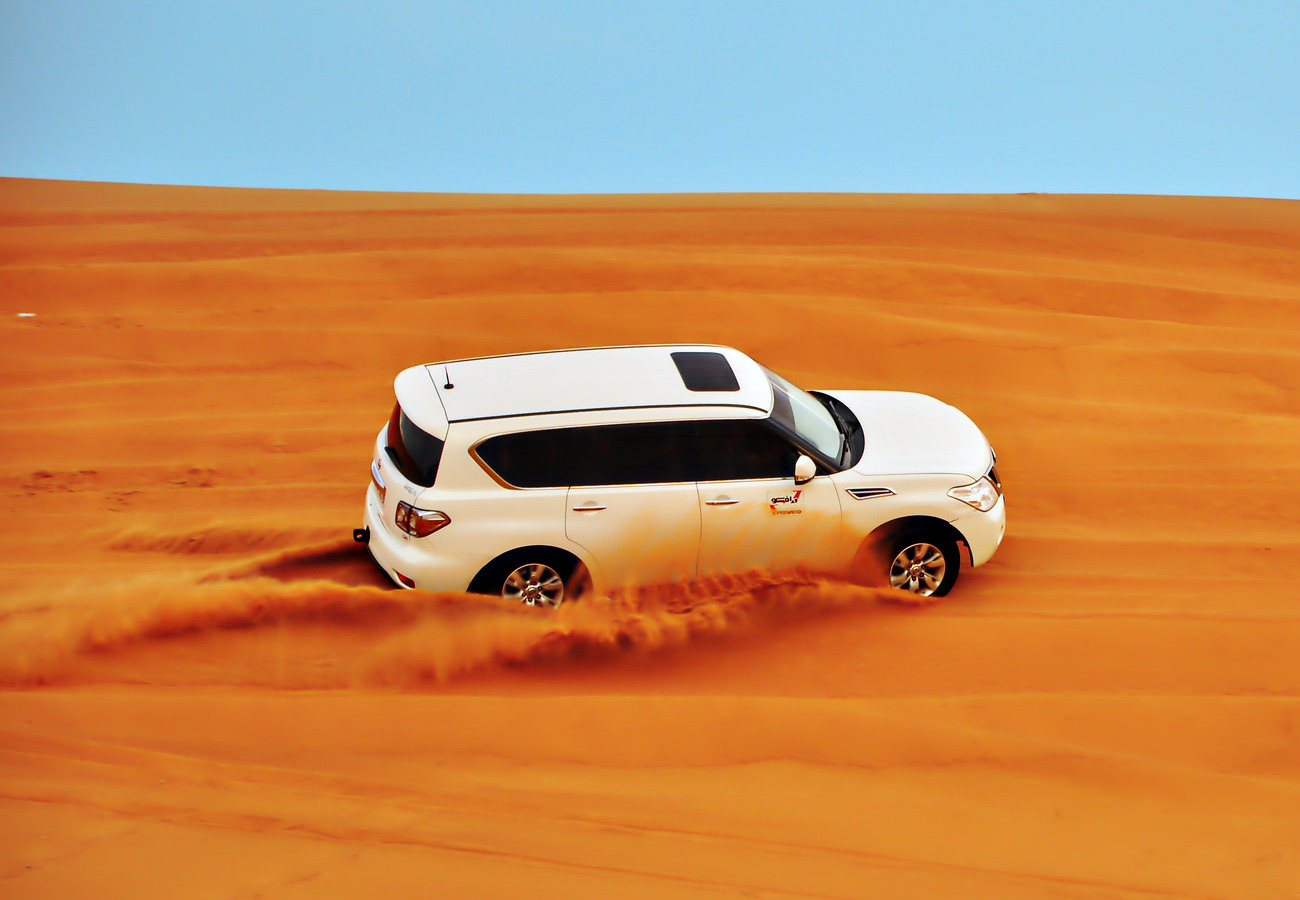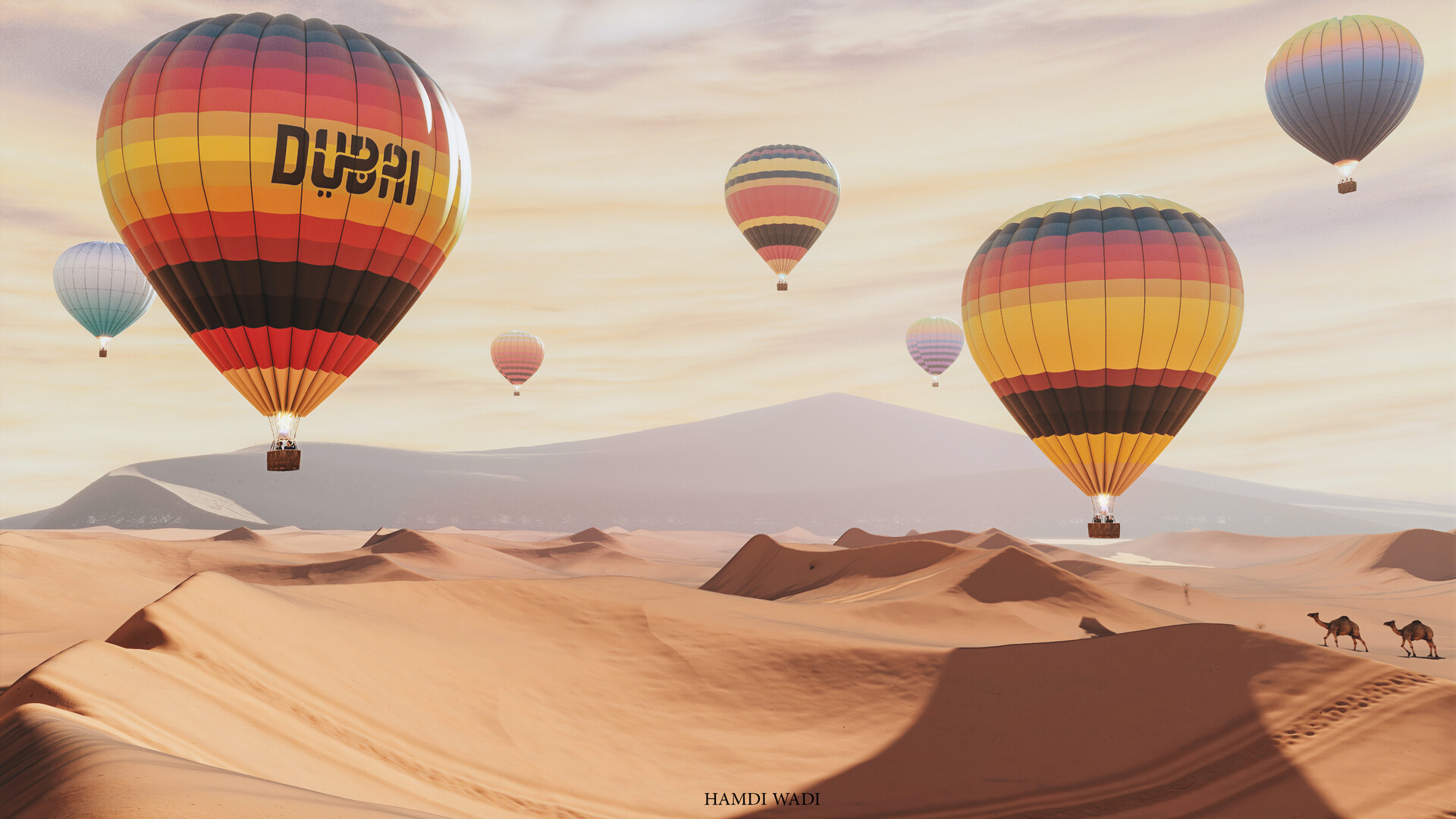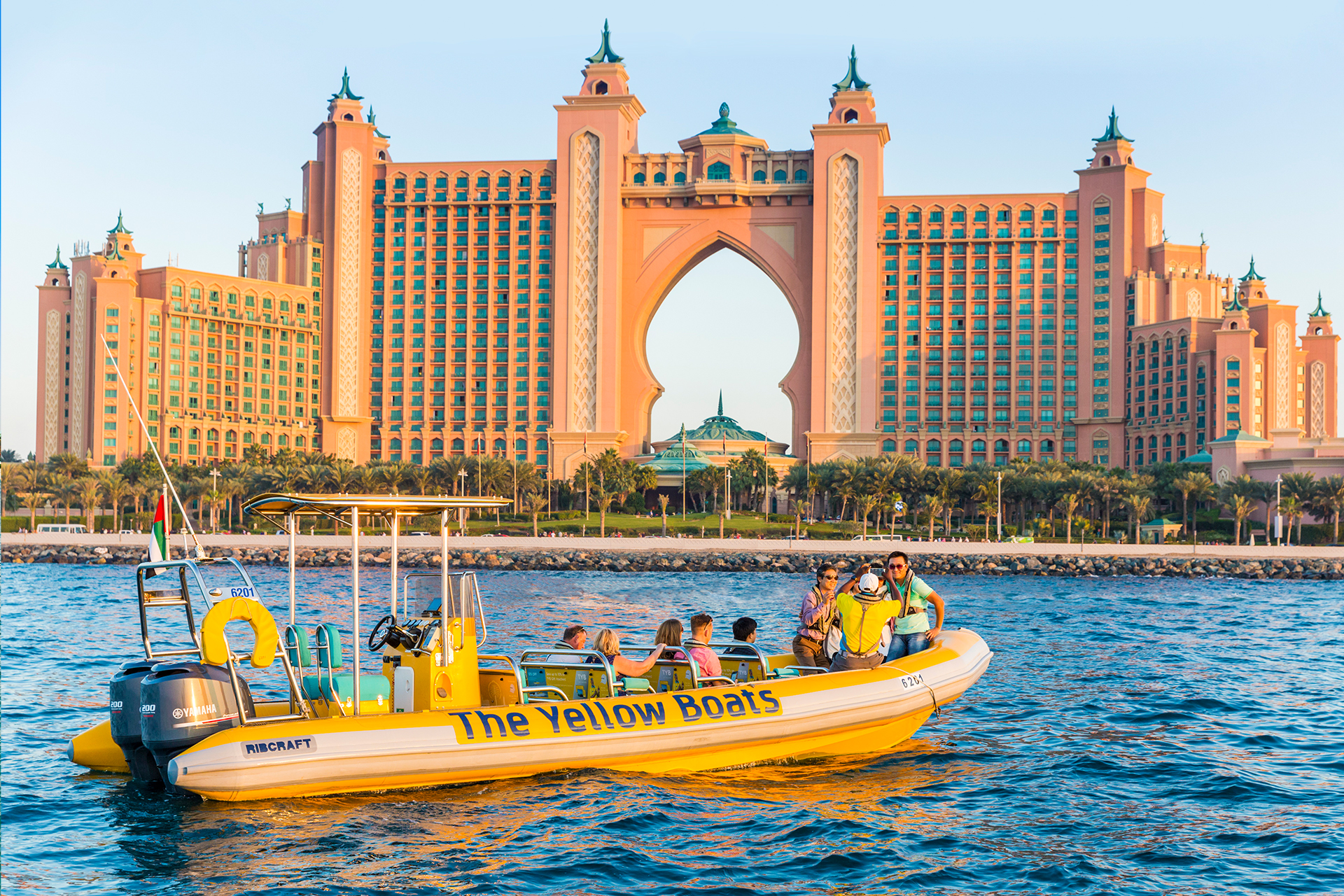 Slide 2
Dubai is famous for its luxuries and modern architecture that is visible in the grand structures established on its land. Enjoy a day trip to Dubai that captures its modern triumphs and ancient charms.
Slide 2
Spend a luxurious evening on the water with our Dubai Marina dinner cruise. Give yourself an unforgettable five-star dining experience while aboard luxury cruise!
Slide 3
Tackle the highest dunes of the Arabian desert and experience the magic of desert culture on the evening safari. Emjoy a perfect blend of evening and morning desert experiences.
Slide 4
fill your day with joy and the sky with colorful light. Fly high through Hot Air Balloon and explore the beautiful desert of Dubai. Hot Air Balloons Dubai is one of the best tours to explore and enjoy.
Slide 4
Cruise by the man-made Palm Jumeirah admiring the luxurious villas and astounding resorts; enjoy the best-ever views of the seven-star Burj Al Arab as well as the majestic Palm Atlantis Hotel.
Leading Luxury Limousine & Tourism Service Provider
Award winning and recommended company in Dubai, UAE.
Our SpecialitiesExplore our Luxury Limousine Services
a few words
About Us
Dubailimousine.ae is a tourism service platform to help you to explore Dubai and other emirates of the UAE. We provide services to book your hotels, arrange pick and drop services to and from the airport, assist in tourist visas and help you to manage your itinerary with booking of all excursions and tickets

Whether you are looking for Luxury Stretched Limousine or Luxury Sedans Dubailimousine.ae can cater your need. We have expertise in providing stretched limousine like Birthday Special Limousine, Wedding Special Limousine, Prom Limousine or City Tour Limousine.
(Owned and operated by Limousine City Tourism LLC / Meta Limo Transport Service LLC licensed by Dubai Economy & Tourism Department, Dubai, United Arab Emirates)
We know the difference is in the details and that's why our car rental services, in the tourism and business industry, stand out for their quality, to offer you an unique experience​